Far Away Land RPG: Quick Start Rules
Far Away Land (FAL) is a fantasy role-playing game set in a strange and bizarre world of Far Away Land. Long ago, the boom came to Far Away Land and brought war. The world was fractured as fissures were opened to other places and times. Far Away Land was overrun with chaos and beasts of all description. The FAL: Quick Start Rules are your gateway to enter the world of Far Away Land... for free!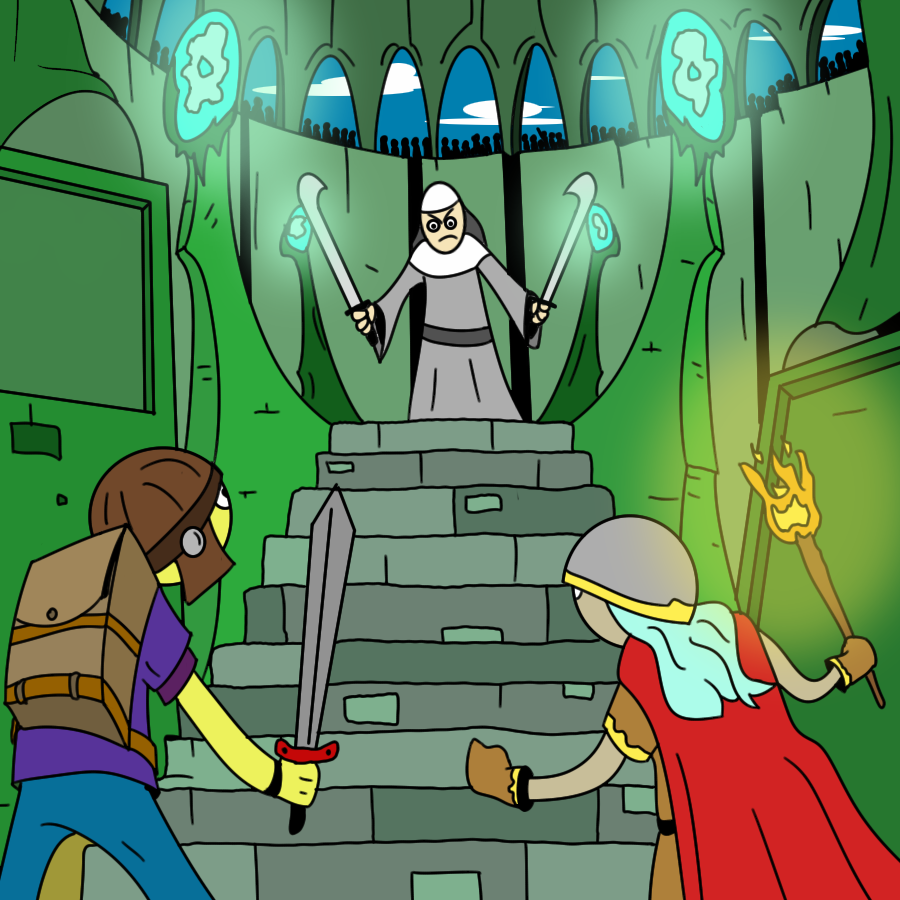 Players take on the role of a character and adventure and explore in a medieval fantasy world created by the Game Master (GM). The world is quirky and weird and strange and sportive. The mechanics are sandboxy, open, and lite in both form and spirit. And now they are available... for free.
Here they are, the Far Away Land RPG: Quick Start Rules! Get into the epic world fantasy world of Far Away Land right now.
The 32 page, full-color Quick Start Rules pdf contains...
Conflict Resolution to get you playing in minutes.
Character Creation
Gear
Experience and Levels
Magic and Spells
Combat Rules
Character Sheet
FAL adventure module Isle of the Rat Wizard
The Quick Start Rules are a no-risk way for you to pick up and play FAL right now. What are you waiting for?
Download
Click download now to get access to the following files:
fal_quick_start_rules.pdf
7 MB